STORY TIME WITH PINKY
Welcome to Storytime With Pinky, our short storytelling podcast, featuring tales from the mostly independent music world.  Each episode includes three short stories, by three different storytellers.  
EPISODE 9 
*Artwork by Alex Havoc*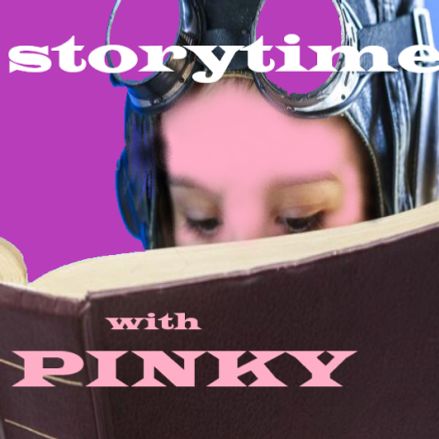 Story Time with Pinky
Help us bring you more and more great stories!
Enter the amount you wish to donate